Custom
At Eleux, we understand that jewelry is more than just an accessory – it's a form of self-expression. Whether you're looking for an engagement ring, a statement necklace, a delicate bracelet, or a pair of stunning earrings, we're here to help guide you through the process of creating a unique and personalized piece.
Our design process is simple and intuitive. We start by discussing your vision and preferences, taking into account factors such as your preferred materials, gemstones, and overall aesthetic. Our team of skilled artisans will use their expertise to create a piece that is truly unique to your personal story.
When designing your custom jewelry, we pay meticulous attention to detail. From the selection of high-quality materials to the precise craftsmanship, every step of the process is carried out with the utmost care and expertise. Our goal is to create a piece that not only meets your expectations but exceeds them.
With Eleux, you have the freedom to explore your creativity and create a piece that is truly one of a kind. Whether you have a specific design in mind or need guidance in bringing your ideas to life, our team is here to assist you every step of the way. We believe that everyone deserves to own a piece of jewelry that is as unique as they are.
So why settle for mass-produced jewelry when you can design your own custom piece? Let Eleux be your partner in creating a jewelry masterpiece that will be cherished for years to come.
Contact Aria at aria@eleux.com to get started on your jewelry journey.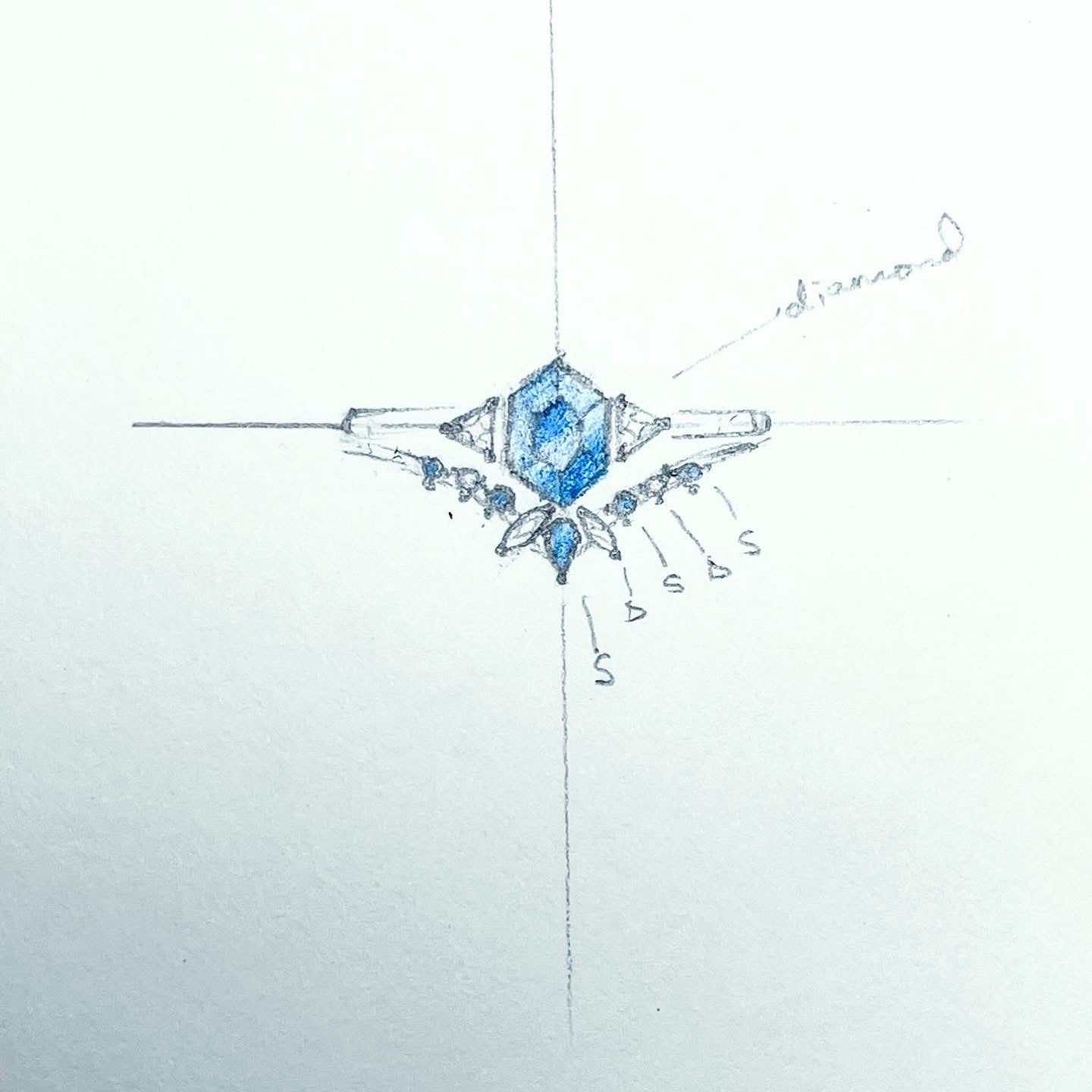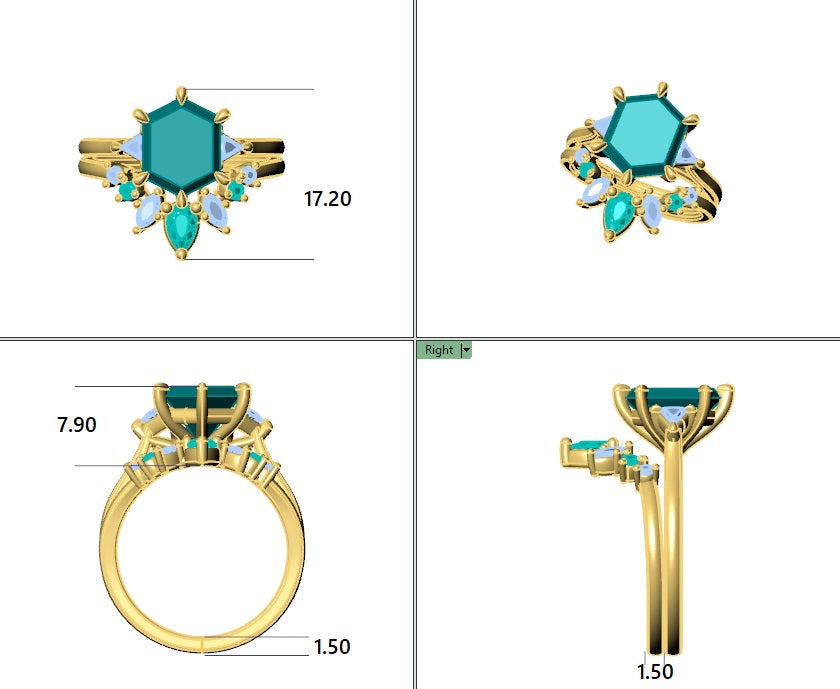 CAD (Computer Aided Design)