Shipping and Return Policy
RETURNS
Items may be returned for a full refund within 10 days of the date the piece was received. Jewelry must be in the same condition as received (no signs of wear, damage, etc.) and must be returned in its original packaging.
We will send you a shipping label for your return, please send an email to
hello@eleux.com
to request this. If there are any manufacturing defects with your product, please reach out to us directly and we will get it taken care of.
SHIPPING
All Eleux pieces are shipped with insurance and will require a signature upon delivery. Please make sure someone will be available to sign for the package at the time of delivery. 
All jewelry is carefully packaged in a gift box.   A copy of your order and receipt is auto-emailed at the time of purchase.
If your purchase is a gift, and you would like us to include a note inside the package or request special wrapping, just let us know during the checkout process under the 'order notes' section.
All orders are shipped via USPS Priority or FEDEX with insurance protection. If you prefer an a specific method of shipment or specific date shipped/received please let us know beforehand.
CUSTOM ORDERS
Custom pieces are tailor made to your specifications and are not subject for a full refund. In special circumstances, requests for a refund will be determined on a case by case basis.
If you receive a damaged or defective item please contact us immediately. We will arrange for the return and exchange or full refund of your item. 
REPAIR/WARRANTY
Due to continuous wear, various elements can break down over time. Be sure to place your jewelry in a safe place to avoid possible damage and apply caution when taking your jewelry on and off. The gemstones used in Eleux jewelry are one of a kind, therefore, if a stone breaks it most likely will not be able to be repaired as an exact replica of the stone does not exist. If this is the case, we can discuss and redesign the piece with different gemstones. Repair cost is also a case by case basis.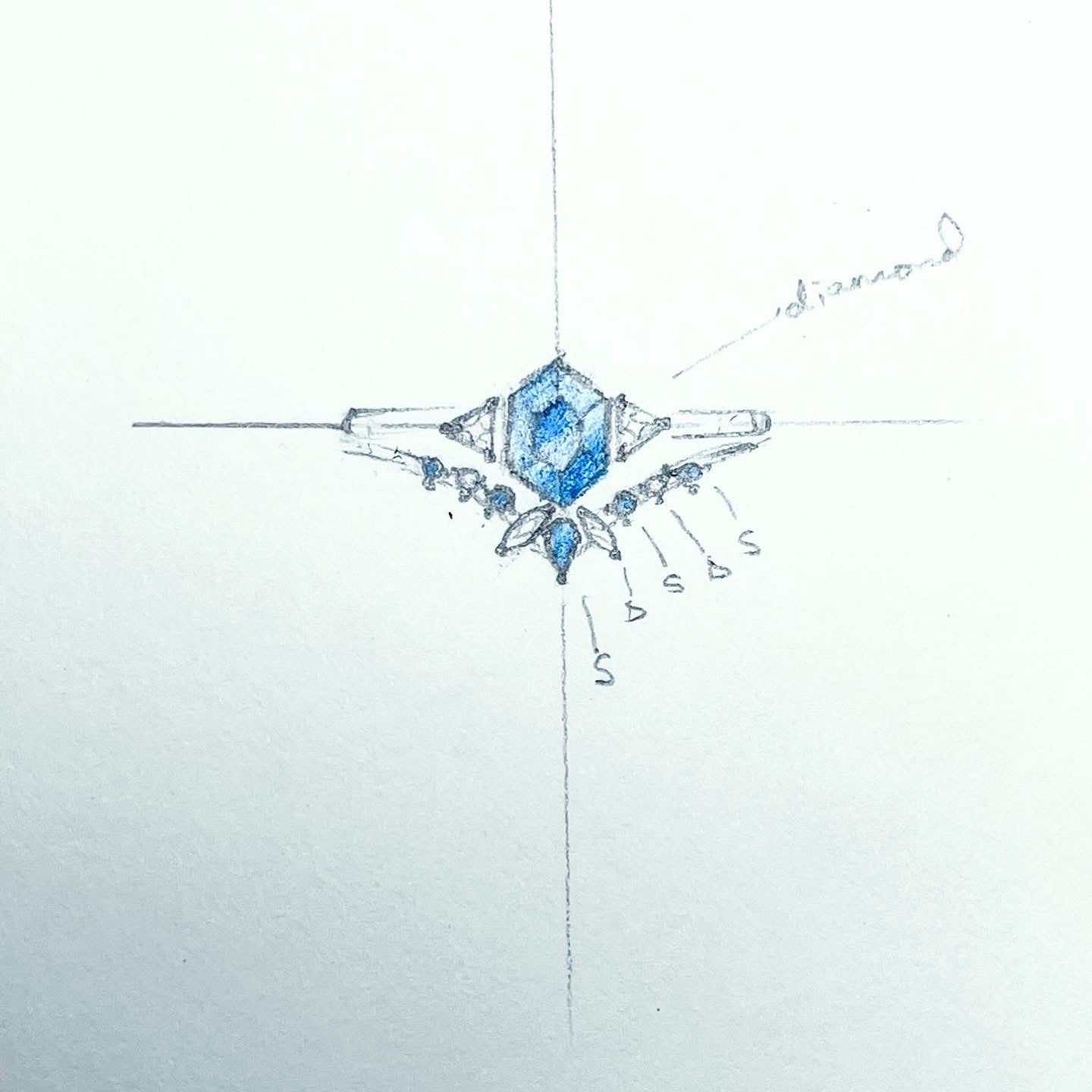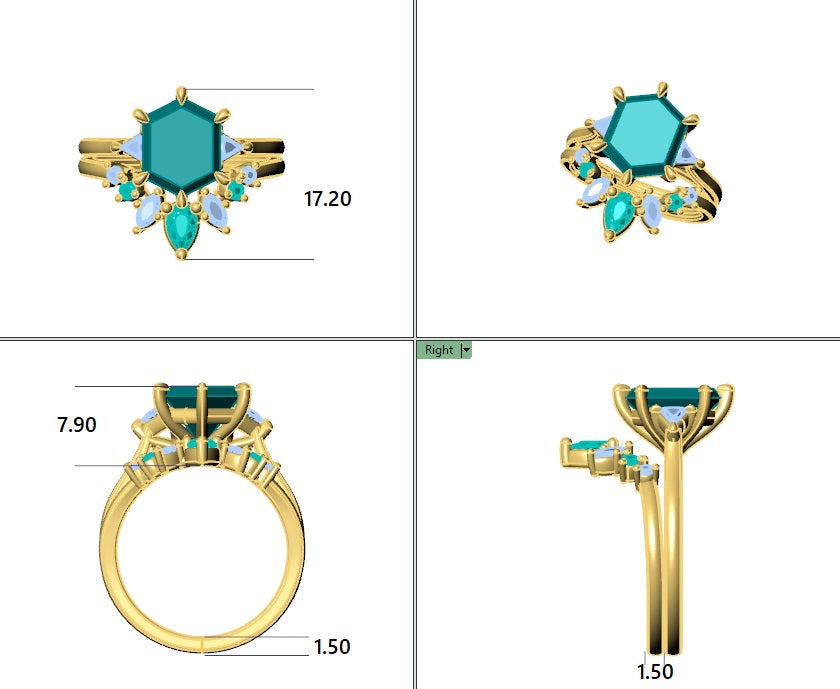 CAD (Computer Aided Design)