Ethical Responsibility
CREDENTIALS
I am a certified gemologist from the Gemological Institute of America (GIA) meaning that I am certified in gemstone identification to differentiate between treated and natural gems. 
I am the only individual designing the jewelry, and sourcing the gemstones and metals and therefore have complete oversight over the entire process.
GEMSTONE SOURCING
Diamonds and gemstones have always held a stigma of unethical practices. We as jewelry designers and jewelers have to do our part and ask the right questions when purchasing our gemstones from our vendors.
To ensure ethically sourced gemstones, I only work with trusted select small vendors and gemstone cutters when sourcing gemstones. Most of the gemstones used can even be pinpointed to the exact mine ensuring accurate locality. If the gemstone locality is known, you will be able to find the information in the product description. I strongly believe that you should know where your gemstones are coming from and take as many steps necessary to ensure that I can provide ethically sourced gems.
MANUFACTURING -SUPPORT SMALL
Manufacturing only takes place in the United States by local independent jewelers. 
METAL
Eleux uses recycled gold in each piece of jewelry and conserves metal wherever possible.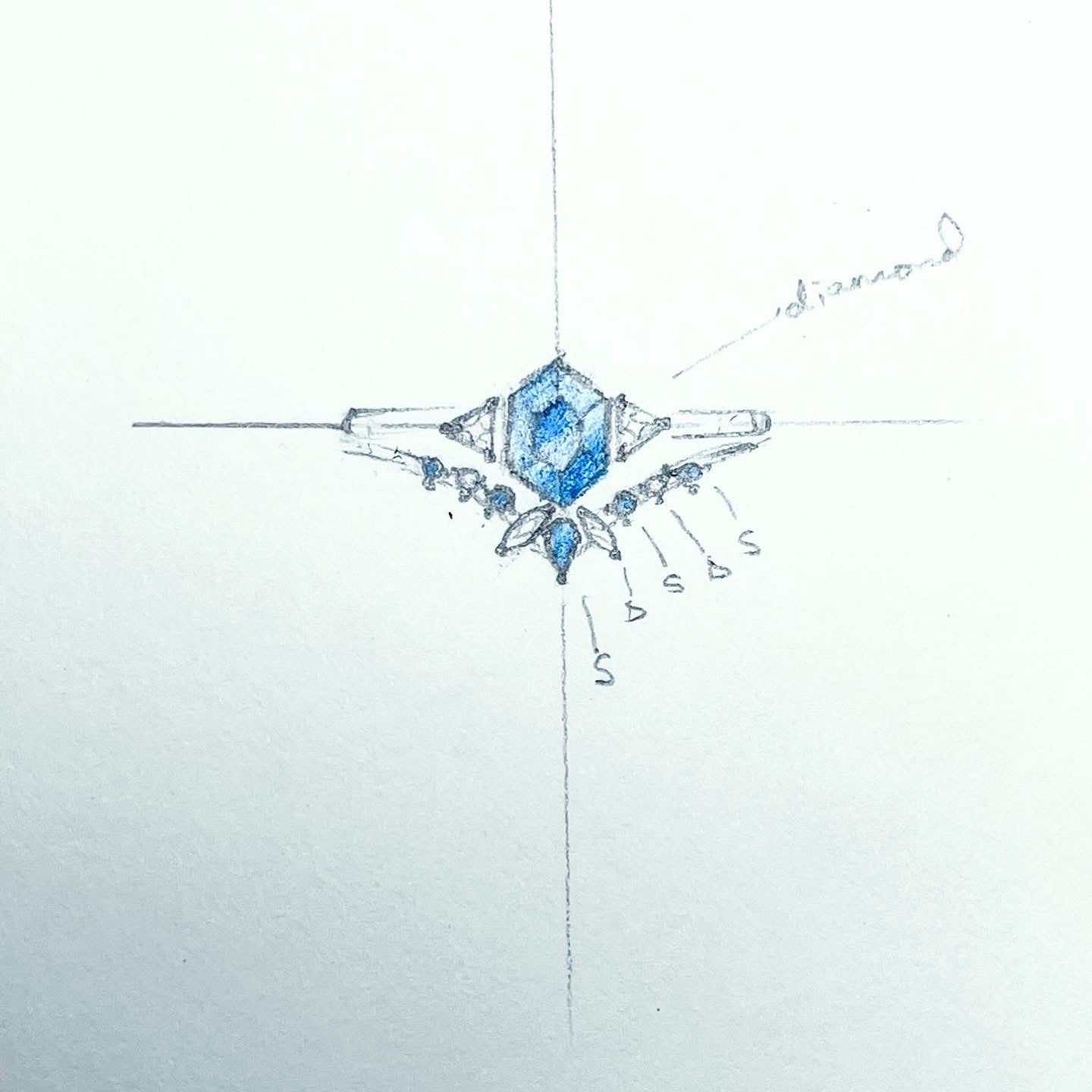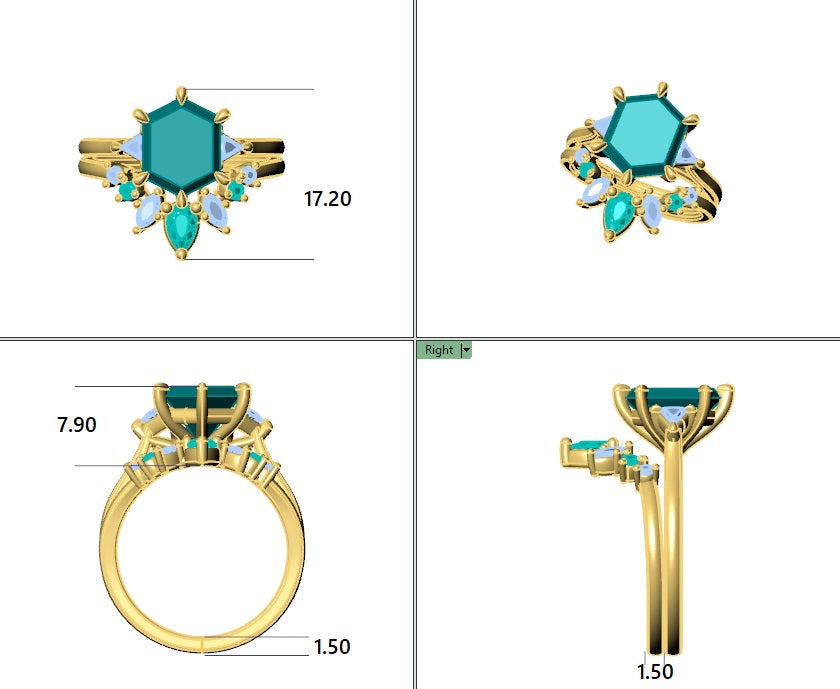 CAD (Computer Aided Design)